Brothers Sinister - Book 3 |
Add to Goodreads
|
Amazon
|
Kobo
|
Nook
|
Sebastian Malheur is the most dangerous sort of rake: an educated one. When he's not scandalizing ladies in the bedchamber, he's outraging proper society with his scientific theories. He's desired, reviled, acclaimed, and despised—and he laughs through it all.

Violet Waterfield, the widowed Countess of Cambury, on the other hand, is entirely respectable, and she'd like to stay that way. But Violet has a secret that is beyond ruinous, one that ties her irrevocably to England's most infamous scoundrel: Sebastian's theories aren't his. They're hers.

So when Sebastian threatens to dissolve their years-long conspiracy, she'll do anything to save their partnership...even if it means opening her vulnerable heart to the rake who could destroy it for good.
5 fabulous stars out of 5
Great historical romance. "The Countess Conspiracy" is not your typical wham bam thank you oppressed ma'am historical romance. Milan gives you headstrong, independent women who are giving "proper" society the middle finger. Violet is a wonderful leading lady who is an intelligent, dedicated scientist but in the set time period cannot claim her research without scandal. She pushes against the confines of societies expectations but believes herself unworthy of love. Sebastian is cast as the heartless rogue when in actual fact he is the sweetest, sappiest romantic. The pair make an unlikely duo and a very amusing story. I, personally, am glad not to have the typical simpering virginal bride or the raunchy deviant widow. I definitely recommend you add Courtney Milan to your list of authors if you love historical type romances!
Thank you to
NetGalley
and Courtney Milan for the copy in exchange for an honest review.
Was this review helpful? Vote YES on Amazon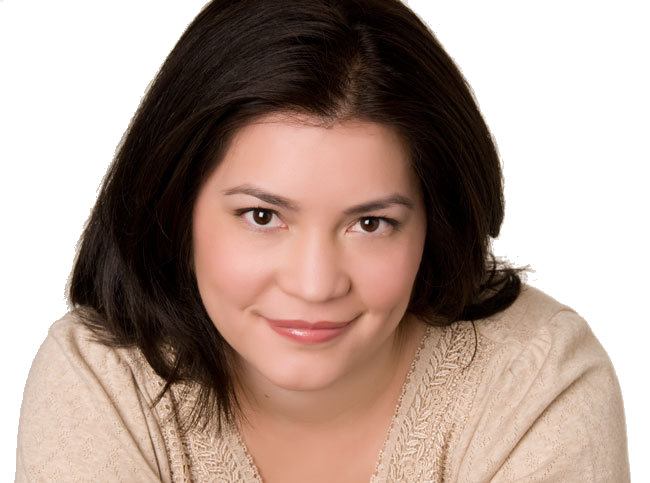 Courtney Milan lives in the Pacific Northwest with her husband, a marginally-trained dog, and an attack cat.
Before she started writing books, Courtney experimented with numerous occupations. She has trained dogs, written legal briefs, sold newspaper subscriptions, and written computer programs. Having given up on actually being able to do any actual things, she's taken to heart the axiom that "those who can't, teach." When she isn't reading, writing, or sleeping, she can be found in the vicinity of a classroom.
Courtney loves hearing from readers. You can visit her on the web and find out more about her and her newest releases at
http://www.courtneymilan.com
.